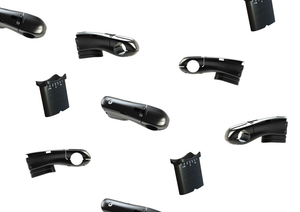 All New
Sigma One
Aero Stem
The most versatile stem on the market
The Tririg Story
Fast Forward™
For over a decade TriRig founder Nick Salazar has set the standard of excellence for aero design. We still pedal to his cadence, moving the crankshaft of creativity & performance Fast Forward™.
Working hand in hand with elite triathletes to create what TriRig has become well known for:
Minimal design, for maximal athletes™.